Lightning Bolt Engineering are experienced construction engineers and make all sorts of things for all sorts of situations and industries.
We can fabricate machinery and engineering equipment for earth-moving, farming and construction industries. We have built new buckets for earth-moving diggers, barriers for chicken farms and often construction work for Fletcher Construction.
We are construction engineers, fabricating very large scale constructional elements that we often have to install in tight awkward places. It's the challenging work we enjoy most. We'll build them at your place, our place, or on site. Whatever is required.
We make a lot of tiny nut & bolts.
We are your local engineering team who is able to assist with any project you need.
Contact us for more information on what we do at Lightning Bolt Engineering.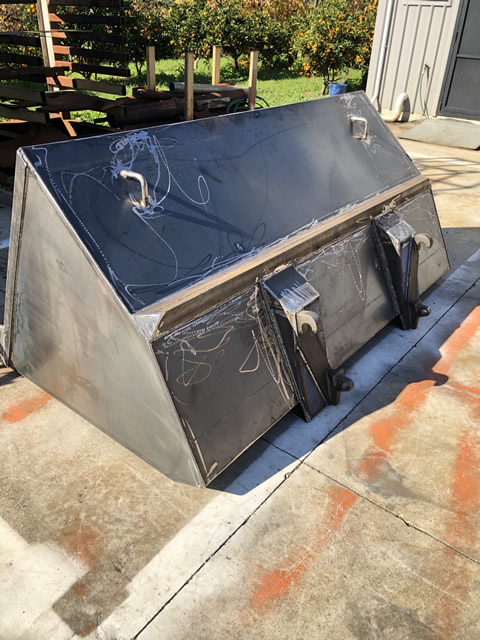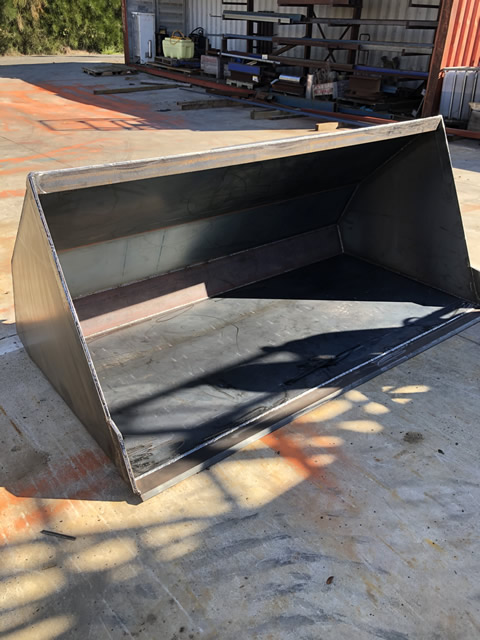 "I engaged Ron & his team initially for a number of one-off projects aimed at assessing their ability to meet my exacting standards. I am still using Lightning Bolt's services to this day. I get the job done on time, at the quoted price & to the quality & accuracy required."
"I have been associated with Lightning Bolt Engineering Ltd since the 1990s. I have always appreciated their professional service and backup to the marine repair industry with which I am involved.

Ron and his team practice what they preach, good quality workmanship, the ability to get the job completed especially when the pressure is on and the job must be finished on time to meet the requirements of the customer."