Top quality hydraulic hoses made to order
At Lightning Bolt Engineering we can repair or make hydraulic hoses to any specification. We services a lot of hydraulic hoses in the farming and forestry industries, earthmoving equipment and any large equipment that has hydraulics.
We custom make to your specifications and can build these on site in our Helensville factory.
We are your local engineering team who is able to assist with any project you need.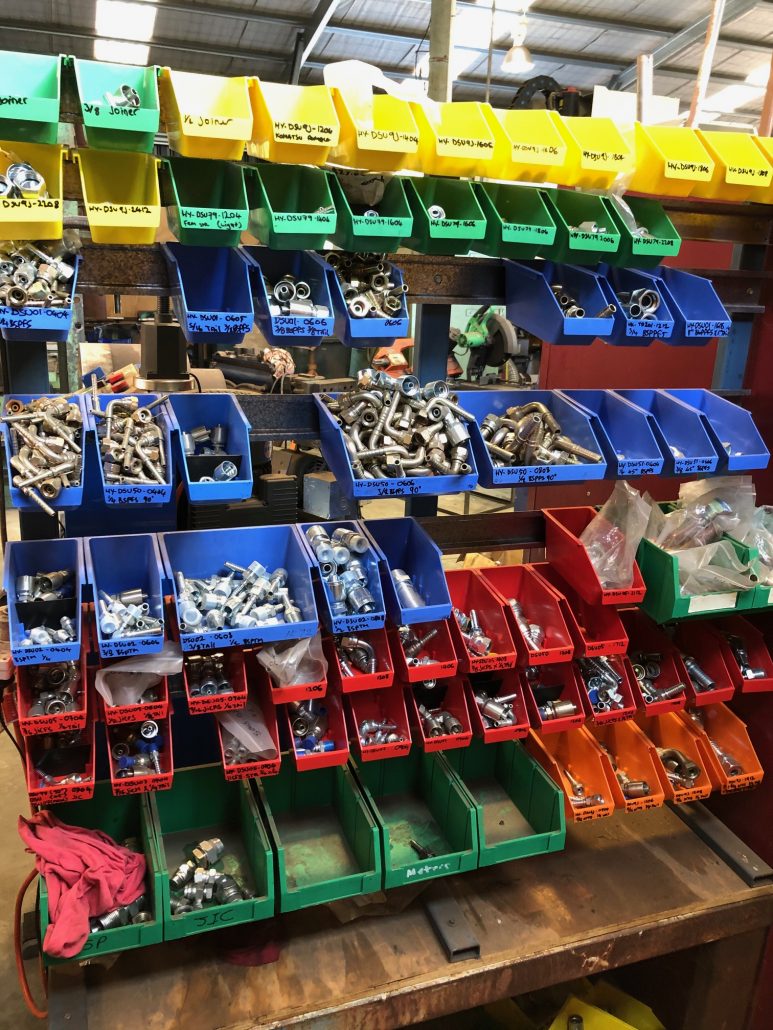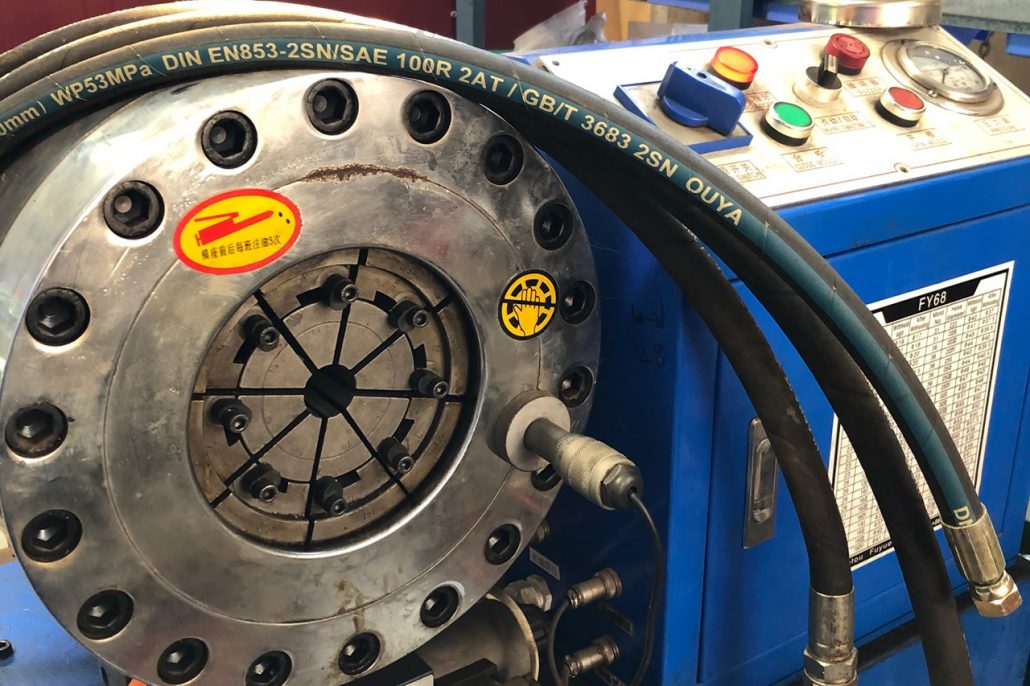 "I engaged Ron & his team initially for a number of one-off projects aimed at assessing their ability to meet my exacting standards. I am still using Lightning Bolt's services to this day. I get the job done on time, at the quoted price & to the quality & accuracy required."
"I have been associated with Lightning Bolt Engineering Ltd since the 1990s. I have always appreciated their professional service and backup to the marine repair industry with which I am involved.

Ron and his team practice what they preach, good quality workmanship, the ability to get the job completed especially when the pressure is on and the job must be finished on time to meet the requirements of the customer."